Join our free process automation online seminars
Ask questions, get answers!
Join us for our free online seminars covering a range of process automation topics. It's your chance to find out more and chat directly with our experts!
Benefits
Live and interactive – our experts are on hand to answer your questions.

Our free online seminars can be easily accessed at your convenience.

With a wide range of topics, you're sure to find a subject to suit!
September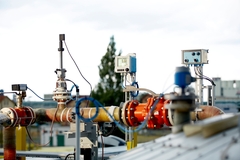 Best practices in pH measurement for your application 24 Sep 20 >>> Maximise the lifetime of your pH measurement point by correct selection. More than 30% of all quality-relevant measurements in processes are pH measurements. That's why reliable pH sensors & transmitters are extremely important for plant optimisation and process safety. Join our online seminar to find out more.
October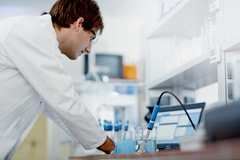 Hygienic processes: Best practices in pH measurement for your application 1 Oct 20 >>> Stay up to date with the latest technologies in the market for pH measurement in the Food & Beverage and Life Science industries. In this second part of the 'best practices in pH measurement' we'll dive into alternative solutions to glass electrodes, understand how to improve the lifetime of your pH probes and minimise differences between lab and process measurements.