Syngas-related industries
Raman Optograf Analyzer for gas composition without sampling valve, column and carrier gas
Measuring composition for optimizing syngas production, process intermediates and end products
Raw syngas in primary reformer outlet
Raw syngas is the first intermediate product; measurement of the components H2, CO, CH4 and CO2 are used to monitor the H2 and CO2 and allow optimization of the steam/carbon ratio for controlling the reformer.
Traditional approach
Gasifier outputs are dirty streams – sampling and speed of response are main concerns in this process of hazardous and pressurized gases. Typically applied technologies like Process GC or Mass Spectrometry (MS) require transporting and conditioning the sample at both the sample tap and sample conditioning panel close to the analyzer.
Specifically, in this application, the use of a Dynamic Reflux Sampler (DRS) or alternative liquid and particulate removal system is mandatory. Protecting the GC or MS analyzers from liquid carry-over is the main challenge as this can damage columns in a GC or the ionization chamber in a MS.
Our solution
Continuous measurement using a Raman Optograf Analyzer and the OptoDRS™ sample conditioning.
Multi-component analysis
H2S, NH3, CO2, CO, H2, N2, CH4, CH3OH, C2H6, C3H8, C4H10
Simple products

Easy to select, install and operate
Technical excellence
Simplicity
Standard products

Reliable, robust and low-maintenance
Technical excellence
Simplicity
High-end products

Highly functional and convenient
Technical excellence
Simplicity
Specialized products

Designed for demanding applications
Technical excellence
Simplicity
FLEX selections
Technical excellence
Simplicity

Fundamental selection

Meet your basic measurement needs

Technical excellence

Simplicity

Lean selection

Handle your core processes easily

Technical excellence

Simplicity

Extended selection

Optimize your processes with innovative technologies

Technical excellence

Simplicity

Xpert selection

Master your most challenging applications

Technical excellence

Simplicity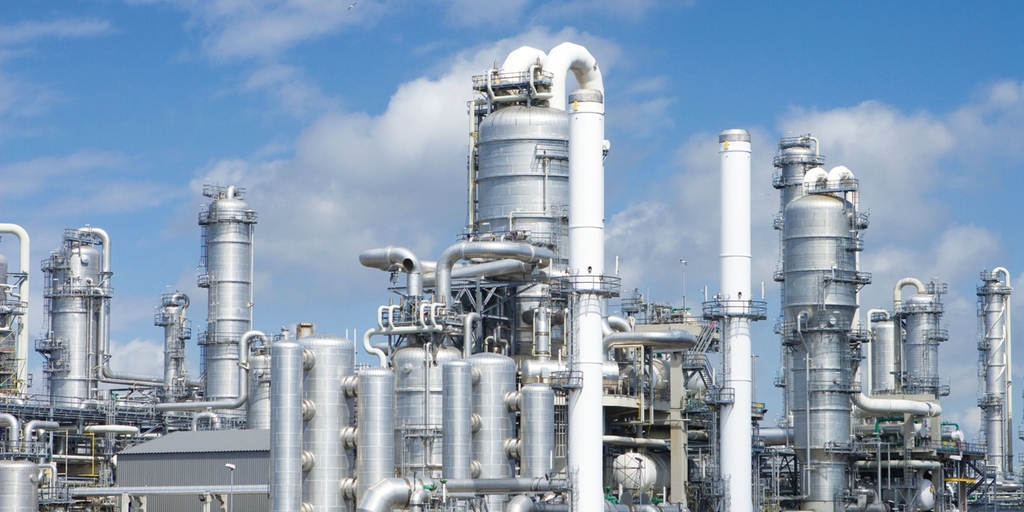 Success stories
Reliable calibration using hydrocarbons

On the new factory calibration rig from Endress+Hauser, Wintershall Dea can now calibrate Promass F with hydrocarbons as legally mandated – a significantly cheaper option than on-site calibration.
Related offering
Analytical monitoring panels

Improve your process quality and safety with our monitoring panels. They offer you a plug and play solution that combines best fit instrumentation with expert services to simplify your measuring task.

Bunker fuel metering systems

Day after day vast quantities of bunker oil are pumped into the fuel tanks of vessels. Even the slightest measurement inaccuracy during this loading process causes shortages in the "cash register."
The ExiCalculator app

When the correct length is key for safety - The ExiCalculator app calculates for you the exact cable length you need to make the 2-wire concept safe in your hazardous area. It is simple and for free!

Safe operation under challenging conditions

More safety with in-line device verification. When poor operating conditions make proof-testing a challenge – Heartbeat Technology with in-line device verification is the solution.