Terminal automation
Complete solution from receiving products through to storage and delivery from a certain location
Be it edible oils, chemicals or petrochemicals: Successful terminal control relies on accurate and reliable process measurements such as level and flow. From high accuracy tank gauging through to the transfer of highly viscous products, we are the perfect partner to help you select the most appropriate device. But process measurement is only the start.
Truck and rail car loading
In addition to many years of providing accurate mass flow meters to the industry, we also manage the complete process of loading as well as managing the process automation needs of your terminal. By using proven technology and our professionals for designing and building loading skids, we provide reliable and effective terminal automation which enables you to successfully control your terminal.
Safety instrumentation
We go beyond of simply supplying the instruments you need to prevent overfill incidents. The entire safety loop system including measuring, controlling and correcting elements are provided from one source in order to ensure that you remain protected. Our systems include alarm panels, designed and built to meet exactly your requirements. If necessary the arrangement for SIL safety audits can be carried out that take into account your complete operational processes.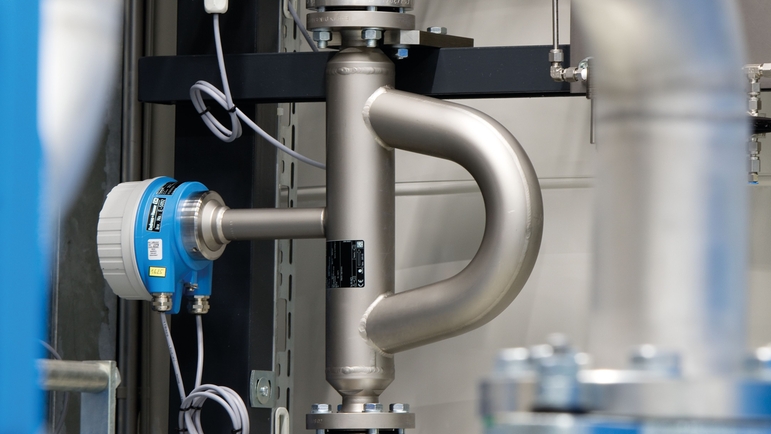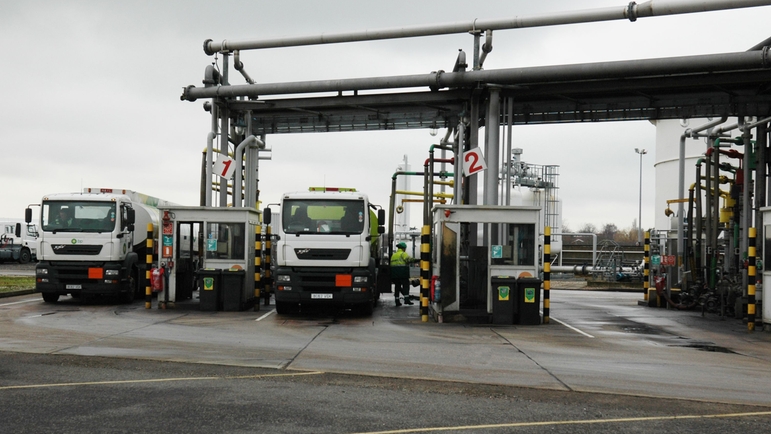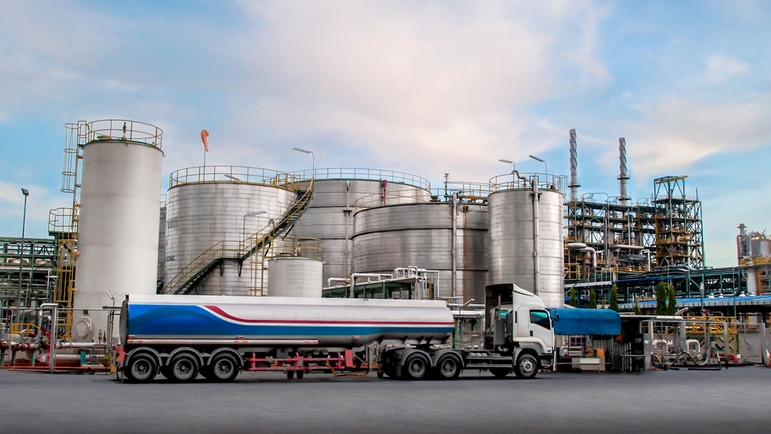 Downloads
Inventory Management Solutions

Inventory Management Solutions help you to reduce inventory costs, improve customer satisfaction and increase productivity. Unlock the true potential of your supply chain.