This product is not available in this market.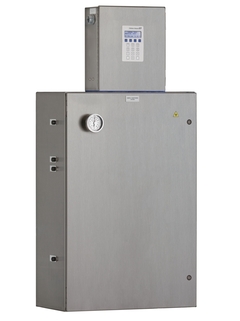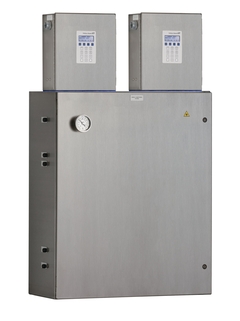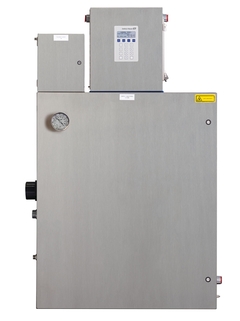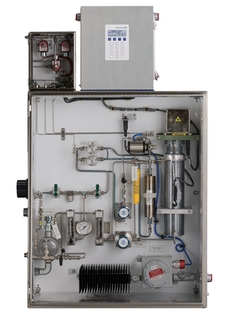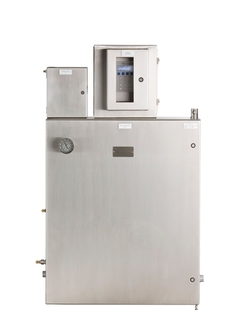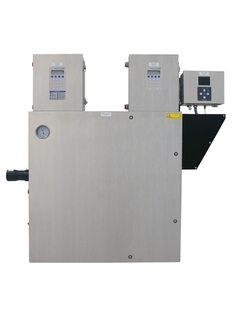 Specs at a glance
Measured Variables

Concentration
Cell Pressure
Cell Temperature

Hazardous area approvals

CSA Class I, Division 2
CSA Class I, Zone 2
Field of application
Using patented tunable diode laser absorption spectroscopy (TDLAS) technology, the SS2100 gas analyzer measures specific gases (H2O, CO2, H2S, NH3, and C2H2) with precision while avoiding interferences that are common with traditional infrared analyzers. The SS2100 analyzer requires little maintenance and does not need recalibration or periodic replacement parts.
Gas analysis: ppb level measurement of H2O & NH3, ppm level measurement of H2O, H2S, CO2, NH3, and C2H2, and percent (%) level measurement of H2S and CO2
Natural Gas: production, storage, transportation, distribution
Refinery: hydrogen recycle, catalytic reforming, flaring, cracking
Gas Processing: fractionation, sour/acid gas removal
LNG: liquefication, custody transfer
Petrochemical: cracking, acetylene converter, caustic wash tower
Benefits
Accurate, real-time measurements

Low cost of ownership, no consumables and virtually maintenance-free and reliable in harsh environments

Available to measure up to 3 analytes in one unit (2-packs or 3-packs)

Provides measurements not hampered by wet-up (absorption) or dry-down (desorption)

Dependable with greater repeatability than surface-based sensors

Analog and serial outputs for remote monitoring

Available for following measurements: H2O, CO2, H2S, NH3, C2H2
Xpert selection
Specialized products

Designed for demanding applications
Technical excellence
Simplicity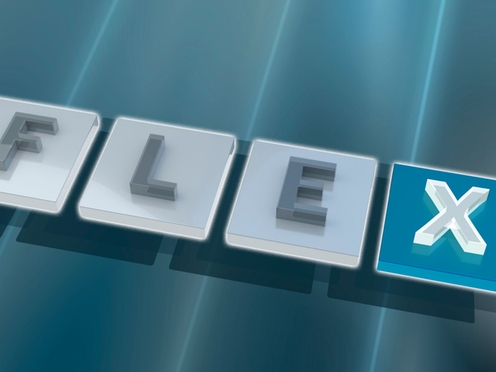 Simple products

Easy to select, install and operate
Technical excellence
Simplicity
Standard products

Reliable, robust and low-maintenance
Technical excellence
Simplicity
High-end products

Highly functional and convenient
Technical excellence
Simplicity
Specialized products

Designed for demanding applications
Technical excellence
Simplicity
FLEX selections
Technical excellence
Simplicity

Fundamental selection

Meet your basic measurement needs

Technical excellence

Simplicity

Lean selection

Handle your core processes easily

Technical excellence

Simplicity

Extended selection

Optimize your processes with innovative technologies

Technical excellence

Simplicity

Xpert selection

Master your most challenging applications

Technical excellence

Simplicity
Loading alternative products